Chapter Leaders advocate on behalf of their Chapter to further policy at the state, provincial and local levels to transform health through information and technology. Chapter Advocates collectively participate in the Chapter Advocacy Task Force. The Task Force offers peer-to-peer sharing, training, and educational opportunities to advance chapter advocacy in coordination with the HIMSS Government Relations team and HIMSS key public policy issues. Learn more about advocacy from your peers.
Note: The HIMSS Chapter Advocacy Roundtable (CAR) has been re-named the Chapter Advocacy Task Force. The objectives remain the same.
HIMSS's public policy key issues: Interoperability; Connected Health; Cybersecurity & Privacy
Types of Advocacy Activities:
Hold an Advocacy Day with meetings with your legislators at the State Capitol

Invite government officials and partners to chapter events

Educate membership on advocacy priorities

Recognize a government official with an award

Request a proclamation from your Governor's office to declare State Health IT Day
---
First time Chapter Advocate or need a refresher? Click HERE for resources to get you started.
See below to identify your advocacy region and your Chair and Regional Vice Chair and to the right for additional resources, including advocacy toolkits, call slides and recordings, recognition opportunities, and public policy news and resources. 
Participate in monthly interactive Chapter Advocacy Task Force calls to stay engaged and learn from your peers. Call recordings posted HERE.
---
Lauren Wiseman, FY16-18 Chapter Advocacy Task Force Chair and Greater Illinois Chapter Advocate and Hank Fanberg, 2017 Chapter Advocate of the Year and Louisiana Chapter Advocate speak at HIMSS18 about the value of chapter advocacy.
 
---
Chapter Advocacy Regional Map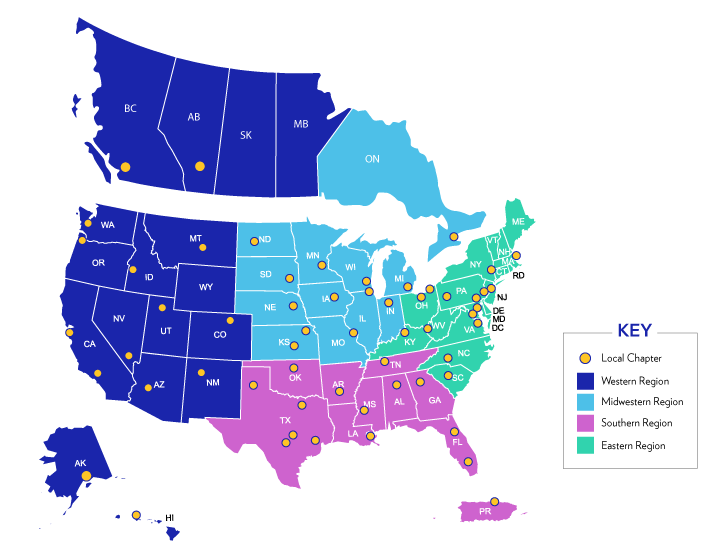 Chapter Advocacy Task Force Leaders and Mentors FY21 - FY22
Task Force Leaders are experienced chapter advocates who volunteered to mentor advocates, moderate discussions, and advance Task Force strategy with the HIMSS Government Relations team. Contact your Chair or Regional Vice Chair for any questions or mentorship on advocacy. Learn more about your CAR Leaders.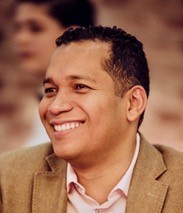 Chair: 
Ian Slade, Southern California Chapter
ian.slade@itconsultinggrp.com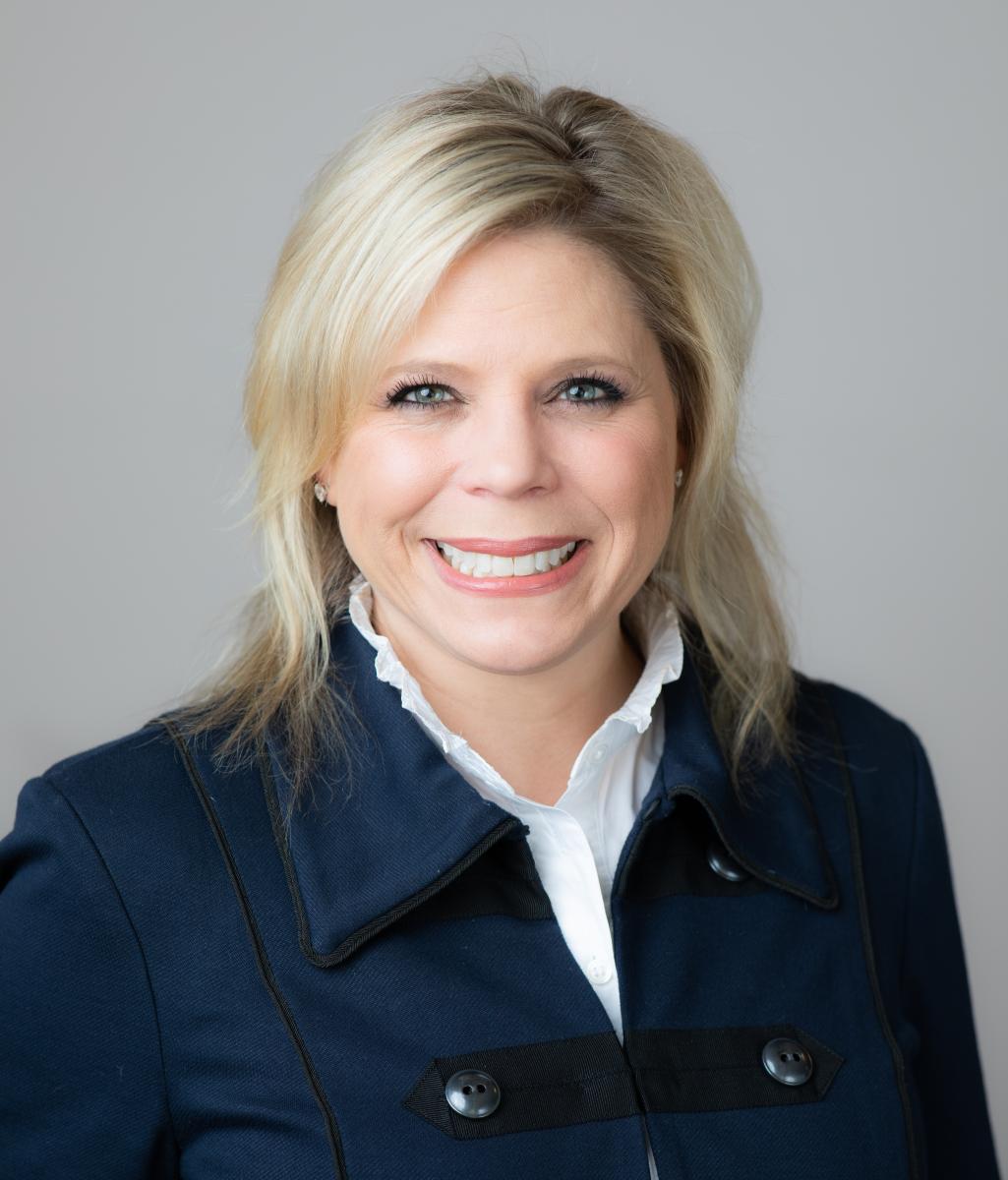 Vice Chair, Western Region:
Amanda Bergamo, New Mexico Chapter 
Amanda.Bergamo@UnityBPO.com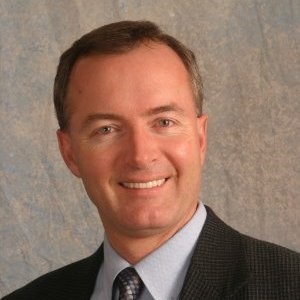 Vice Chair, Eastern Region
Ed Grogan, Maryland Chapter
Ed.Grogan@jhmi.edu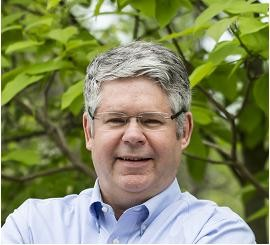 Vice Chair, Midwestern Region:
Jim Kamp, Michigan Chapter
Jim.Kamp@altarum.org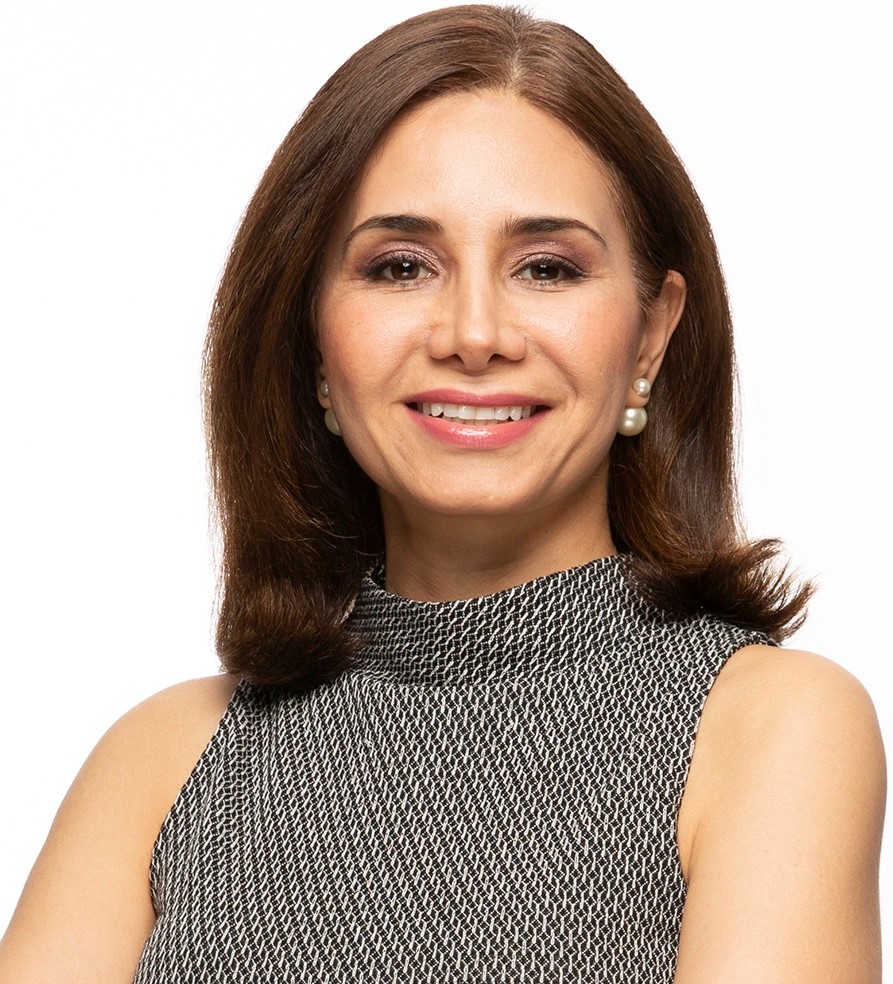 Vice Chair, Southern Region
Nasim Rezanejad, Houston, Texas Chapter
nasim.rezanejad@yahoo.com

 
Additional advocacy mentors available: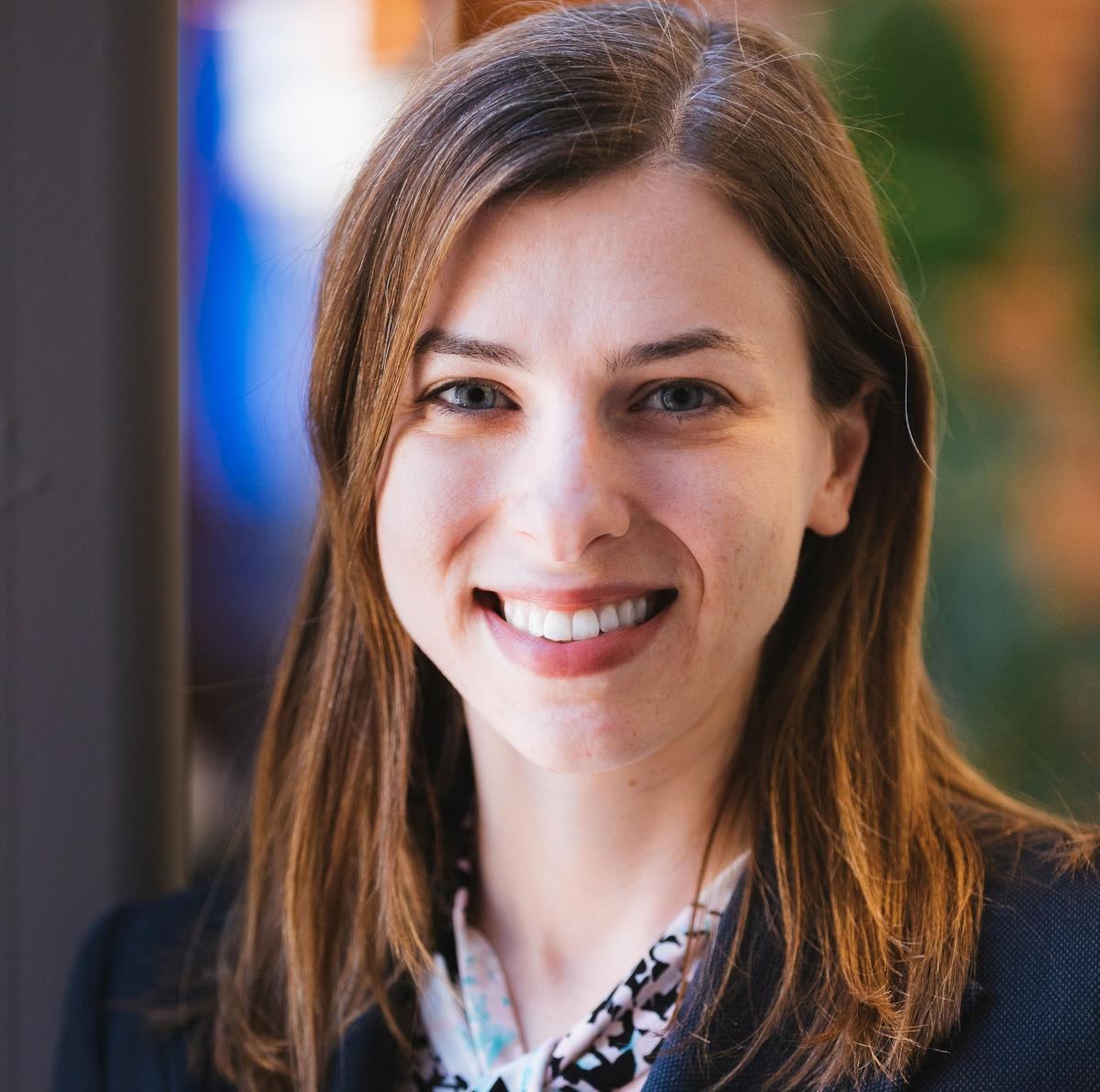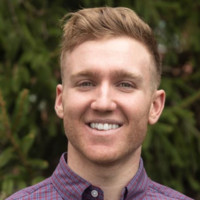 General Inquiries? Contact Alana Lerer at alana.lerer@himss.org or Evan Dunne at Evan.Dunne@himss.org.