August Summer Social at Captain's Quarters in Louisville
August 21, 5:30pm, EDT - 8:30pm, EDT
Captain's Quarters (Stone Room)
5700 Captain's Quarters Road
Louisville, KY 40059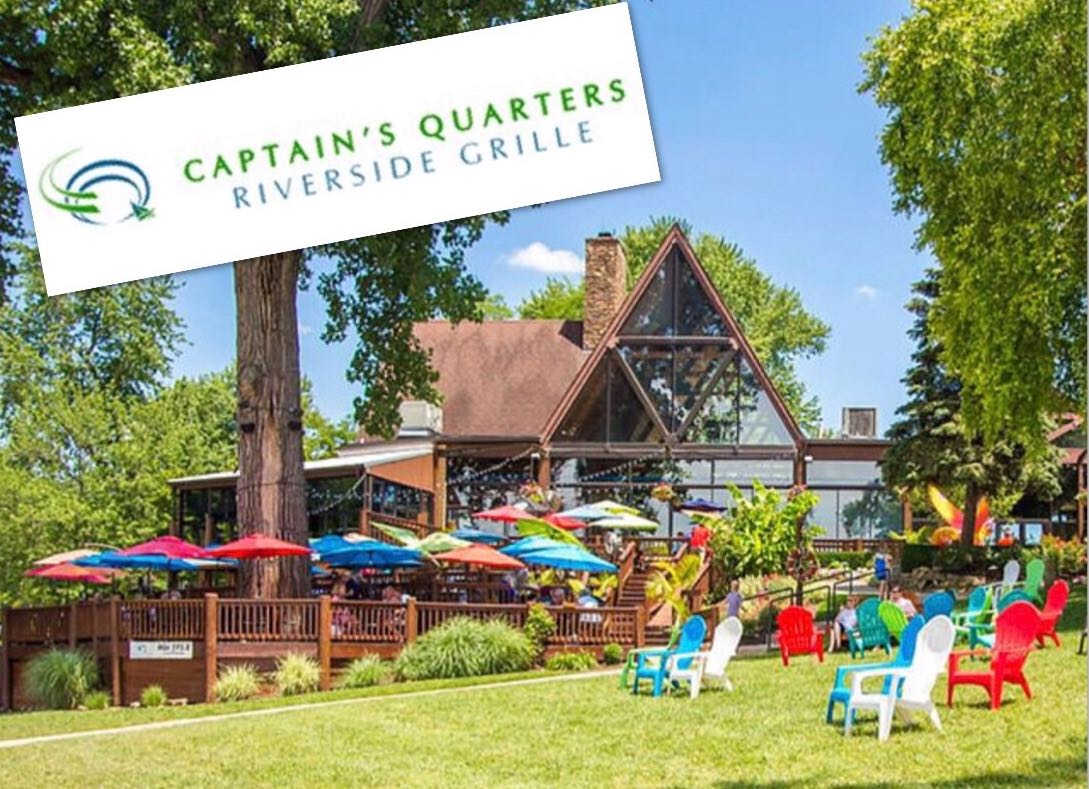 Enjoy a Summer evening on the Ohio river in Louisville.
Come network, meet up with your Bluegrass HIMSS friends and/or make new ones and find out about the new year ahead for the chapter!
Join fellow Bluegrass Kentucky HIMSS members for a social event at Captain's Quarters in Louisville, KY on August the 21st from 5:30-8:30pm. Meet the new Chapter President and Board Members and find out about all the exciting events the chapter is planning for 2019-2020.
Appetizers and drinks will be served.
We will be collecting schools supplies for JCPS. More details to come!
Wednesday - August the 21st
5:30-8:30pm
Captain's Quarters in the Stone Room, Louisville, KY off River Road
Cost: $10.00 per person