Cyber Security Awareness - Facts, Threats & Challenges
January 29, 12:00pm, EST - 1:00pm, EST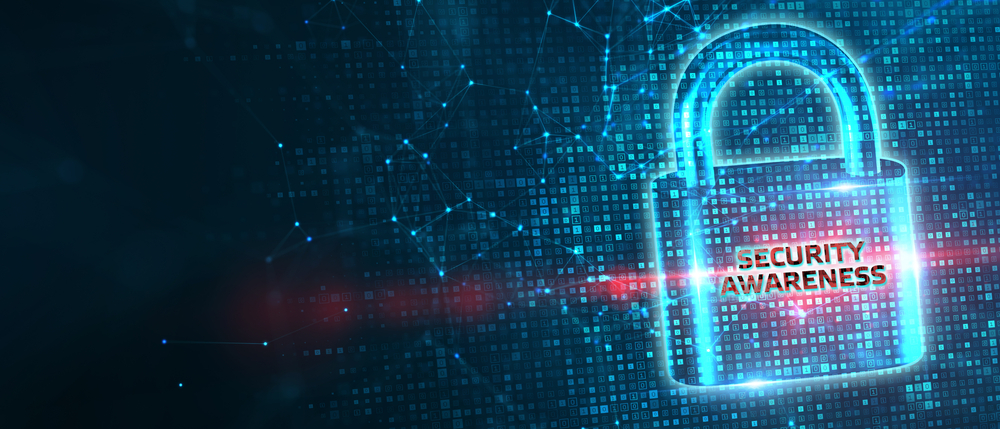 Today business and govenment are challenged more than ever with the threat of cyber intrusions and interuptions. Many of our local trusted institutions have recently fallen prey to cyber attacks that have left them with extended interuptions to the critical services they provide.
---
Join us Friday, January 29th at noon with Keynote Speaker: Michael Edward Dickson, Technical Staff Assistant - United States Secret Service.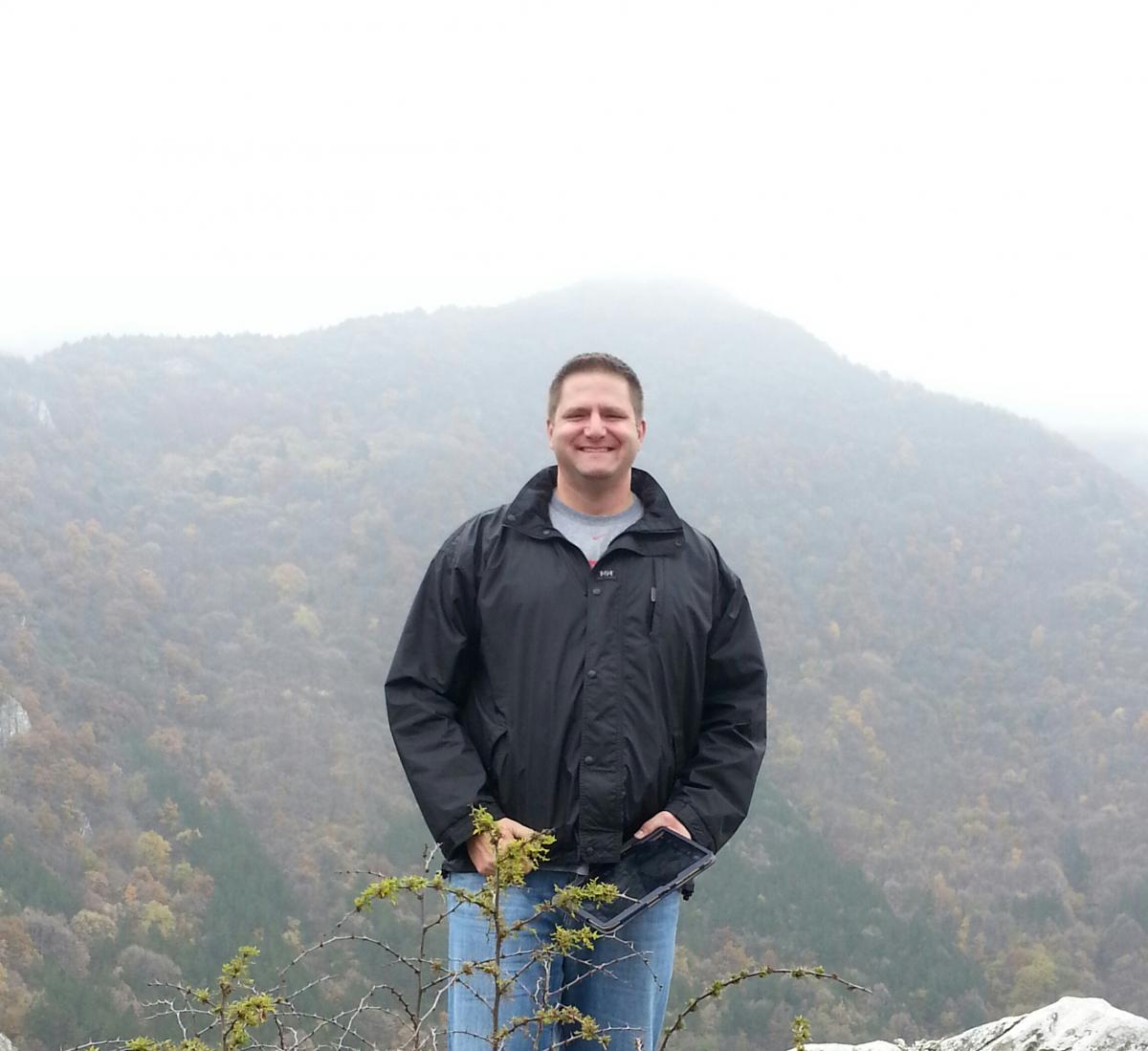 Mr.Dickson has been employed by the United States Secret Service for 18 years. He was assigned to the Baltimore Field Office and headed the Maryland Electronic Crimes Task Force (MECTF) which assisted numerous corporate, financial, academic, and law enforcement agencies in the investigation and mitigation of various cyber related incidents within the state. He served in the Criminal Investigative Division-Cyber Intelligence Section which coordinates the investigation of transnational high-level Russian speaking non-state cyber threat actors and assists the field offices with cyber related issues regarding their local investigations. He was also assigned as the USSS representative to the ICCOG (International Cyber-Crime Operational Group) and Five I's coalition.
Mr. Dickson is currently the supervisor to the Baltimore Field Office - Maryland Cyber Fraud Task Force.