Las Vegas Healthcare CIO Panel Discussion
June 12, 5:30pm, PDT - 7:30pm, PDT
Rhythm Kitchen
6435 S. Decatur Blvd. Las Vegas, Nevada 89118
702-767-8438
Registration
Early Bird deadline is June 10, 2018
Early Bird Non-member Price:
Early Bird Student Price:
Join us on June 20th for a lively discussion with top local healthcare Chief Information Officers
Agenda:
Registration and Mixer begins at 5:30 pm
Presentation will begin at 6:00 pm
Presentation Synopsis:
Our panelists will discuss industry trends, local challenges and opportunities, and individual passions.  They will also discuss:
The projects they are undertaking to to transform their organizations to survive and thrive in a rapidly changing environment
Security threats that many organizations may be missing
Their thoughts on the frenetic pace of M&A
Our Panelists: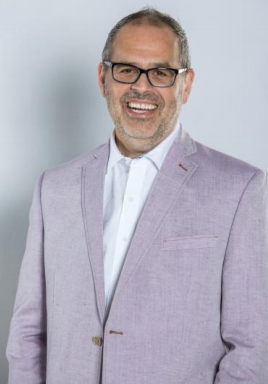 Phil Fegan
Chief Information Officer, Privis Health
Phil Fegan is Chief Information Officer at Privis Health, a leading provider of digital health solutions that enables healthcare provider organizations to deliver efficient care to their patient population. Mr. Fegan has almost 30 years of healthcare experience holding positions in payer companies, hospital institutions, medical groups, healthcare operations as well as in information technology. Utilizing experience from all aspects of the healthcare systems, both in the United States as well as the United Kingdom, enables Phil to provide innovative health care technology solutions across the continuum of care.
Paul J. Smith
Chief Information Officer, Desert Radiology
Prior to joining DR, most recently Paul was a management consultant with a global consulting firm, where he served as Senior Technology Lead in the national healthcare practice. Paul is a results-driven executive with extensive experience in Healthcare IT Best Practices, Service Delivery, Product Development, Program Management Offices, and Information Security. Over his 20+ year career, Paul has 15 years of experience as a CIO/CTO, and has brought products to market in numerous verticals via a variety of technology platforms including retail software, enterprise solutions, internet portals, Software-as-a-Service offerings, and healthcare analytics products. He is co-inventor on multiple patent filings representing systems, methodologies, and business processes for identifying population health trends of clinical trial patients from healthcare data.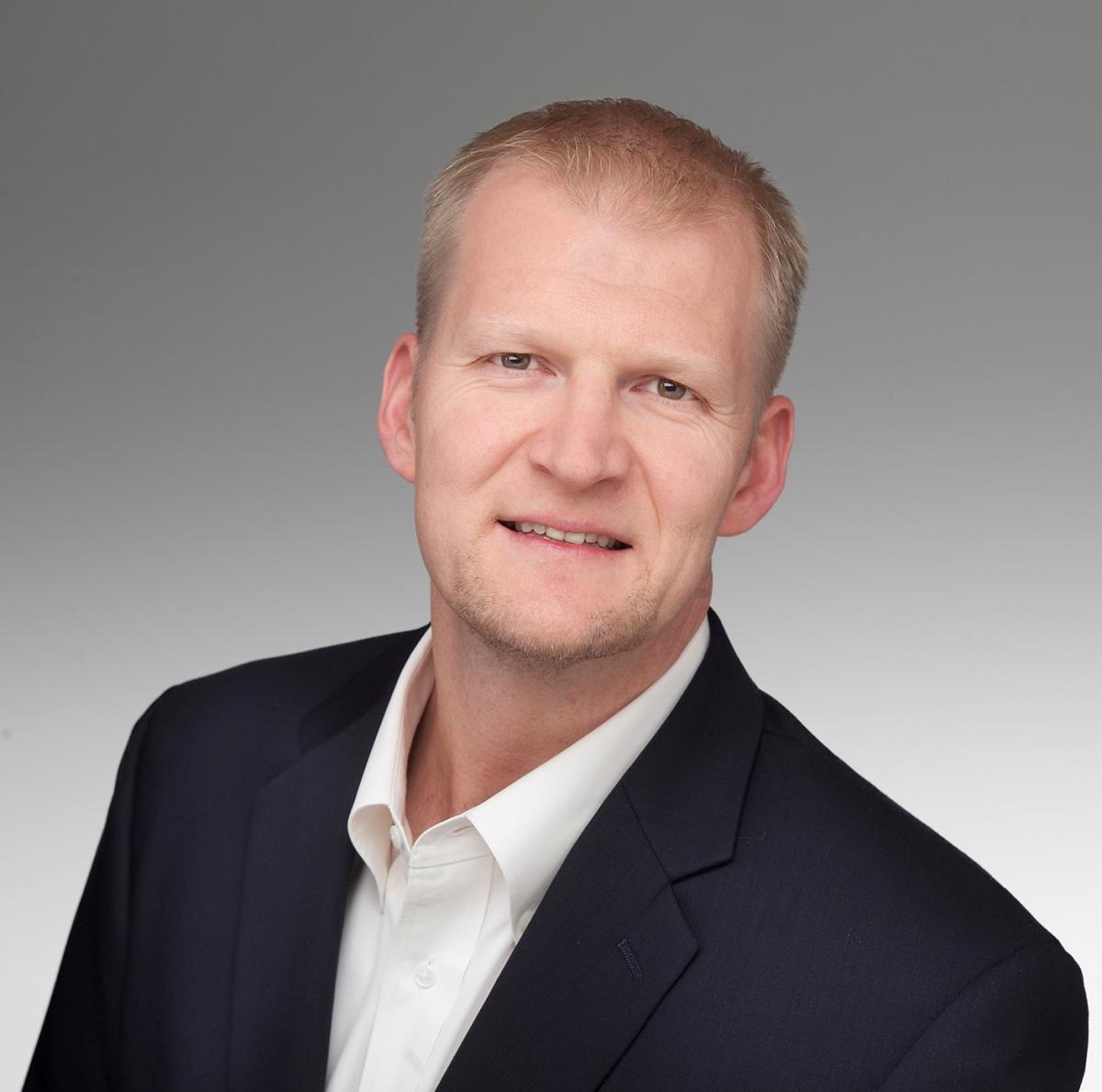 Jason Wood, MS, PMP, CPHIMS, ITIL
Market Chief Information Officer & Vice President, Information Services, DaVita Healthcare Partners Nevada
Mr. Wood has spent the last fifteen years in senior IT leadership positions in healthcare, academic medicine, and biotechnology/clinical research organizations.  He currently holds the position of Nevada Market CIO/VP, IS for DaVita, a fortune 200 company, where he oversees technology for the largest medical group in Nevada.  Prior to joining DaVita, Mr. Wood held the role of CIO for BroadPath Healthcare Inc., where he built out their provider-focused consulting practice. Before joining BroadPath he held dual roles as CIO of the Benaroya Research Institute at Virginia Mason and Executive Director – IT of the Immune Tolerance Network (ITN).  His teams supported the launch of an innovative website called TrialShare, which enables scientists from around the world to analyze clinical trial datasets in search of scientific breakthroughs. The TrialShare website was featured in the New England Journal of Medicine.