Promoting Health Equity - The Role of Social Determinants of Health
September 24, 11:30am, EDT - 12:30pm, EDT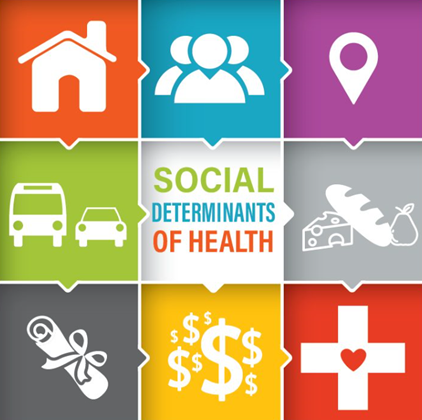 The impact of factors such as housing, socioeconomic status, education, medical access, social support, and safety have been well documented as key influencers of a patient's health and response to treatment.
Please join Dr. Julie Anne Jacko, a professor in the Nova Southeastern University (NSU) Dr. Kiran C. Patel College of Allopathic Medicine; and LaShea Haynes, M.Ed, MSN, AGCNS-BC, APRN, RNC, C-EFM to learn more about the role of social determinants of health in promoting health equity.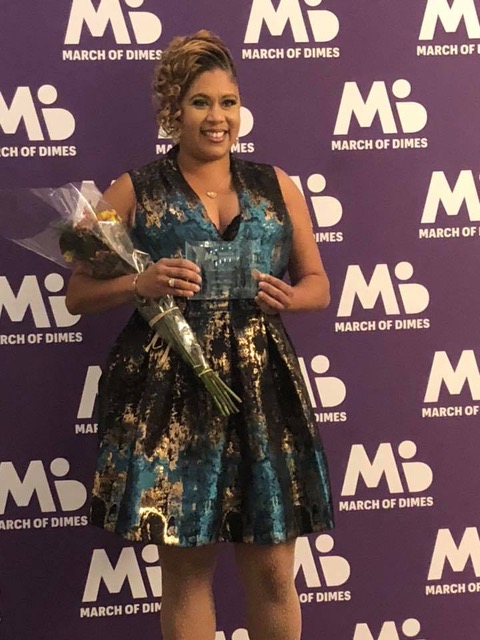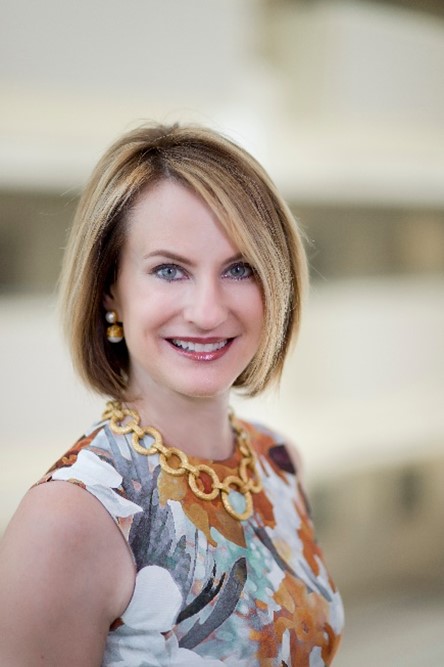 LaShea Haynes                                                  Dr. Julie Anne Jacko  
More information to come soon!