New Mexico HIMSS is celebrating Health Equity Week- please join us!!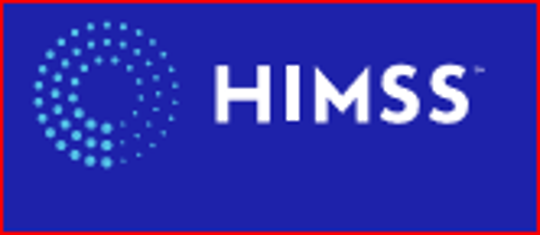 Please join us the Friday @ 10am to cap off our first ever Health Equity week.
We will be meeting virtually for an informative conversation about New Mexico COVID-19 emergency sourcing collaborative with Gabe Mounce, Director, Space Force Accelerators/Technology Commercialization Lead and Jason Jarvis, Field Representative, Senator Martin Heinrich.
We will also include our featured guests and community partners from the week:
Synchonys (formerly New Mexico Health Information Exchange),  Leigh Caswell, Vice President Community Health, Presbyterian Healthcare Services, Lilly Irvin-Vitela, President and Executive Director, New Mexico First.
Click here to register for the event
Once you have registered, we will send the meeting information for this virtual event!
Friday, October 23, 2020, 10am-11am
#healthequity