Registration Open for June 13th miniHIMSS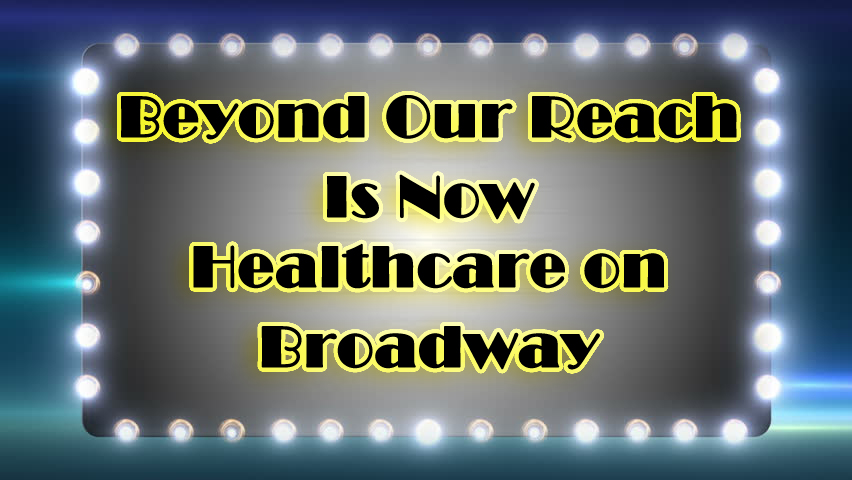 Reserve your spot!
NYS Chapter HIMSS Convention  
Wednesday, June 13th - 8:00 am EST
New World Stages
340 W. 50th St. 
New York, NY 10019
This year NYS Chapter HIMSS has room for 22 sponsors. Sponsorship is available at a first come first served basis.  We are allowing sponsors to coordinate tables to share.  For more sponsorship information, please contact, Anthony Ferrante at:amfjo48@yahoo.com
Register Today:  https://minihimss18.bpt.me
View Event Details  
Playbill will include comprehensive discussions on Healthcare now & in the future
Keynote Speaker: Peter Fleischut, CMIO, NY Presbyterian
ACT I: Interactive debate with NYS Healthcare Leaders on the current regulatory environment and the impact on improving care in NYS.
ACT II: Interactive debate with some of the top Leaders in NYS with regards to the challenges of inoperability, security and the leveraging of innovation to position NYS as a Best-in-class environment
ACT III: A dynamic debate of the real applicability of technologies e.g. AI, Telehealth, predictive modeling & mobility solutions and where they can or have made a difference
ACT IV: The last debate features both State and National speakers discussing and challenging each other on the future of Healthcare and the role of innovation.
Featured leading Healthcare speakers such as:
Cletis Earle, Vicki Taise, David Swits, Dr. Raj Lankanpal, Kris Kusche, Francis Cheung, Rob Zeglen, Tom Check, Valerie Grey, Jill Eisenstein, and others.
Final agenda & details will be out shortly.  Many CISO's & CIO's and other industry captains will be present.
Chapter Scholarship
We are pleased to announce the 2018 HIMSS Scholarship Program. The HIMSS NYS Chapter scholarship was established to provide financial assistance to undergraduate and graduate college students.
The submission deadline date for the scholarship is May 1, 2018. The scholarship recipients will be announced prior to the New York State annual Mini-HIMSS conference in June. Click this link for additional information about the HIMSS NYS scholarship or see the attached document.
---------------------------------
FIND US
Web: http://nys.himsschapter.org
Twiter: @HIMSSNYS       
Facebook:  @HIMSSNYS    
LinkedIn:  https://www.linkedin.com/groups/2144792
----------------------------------
SEE ALL CHAPTER EVENTS 
http://nys.himsschapter.org/Events/index.aspx
---------------------------------